Sample of shows
Partial list of presentation experience
Professional Trade Show and Corporate Presenter
Get more qualified sales leads and bring your message to life by partnering with a
dynamic, engaging expert professional presenter.
Increase the value of your trade show and conference investment with strategies that generate more leads
and result in greater successes for your next trade show or live event.
Trade shows and conferences are significant investments. Partnering with an expert corporate presenter allows companies to maximize their impact with attendees, driving qualified leads and increasing sales.
Using specific strategies and tactics that set your brand apart in crowded, noisy environments, Amy McWhirter is one of the most sought after trade show presenters in the world. Her energetic, engaging and welcoming presentation style draws audiences in and naturally keeps their attention without resorting to gimmicks.
Her ability to take complex technical or medical information and make it understandable, relatable and conversational is unlike any other. Often viewed as a subject matter expert on whatever she is representing, Amy has a unique ability to synthesize complex material and make it relatable to attendees.
Why hire a professional presenter?
An expert presenter will...
Video Links to Recent Work
"Simply Amazing! That is how I would describe Amy. She is the most professional and fantastic presenter. Her stage presence, her ability to hit the message consistently on target every time, her ability to absorb and learn the technology, and her skills in making script change recommendations for the best message, makes her absolutely unique. I have worked with Amy in three different companies now, and over a number of years. I would highly highly recommend Amy, as I have yet to meet or see any other presenter that is even close to what Amy delivers. "
- Yama Habibzai, Chief Marketing Officer, Densify
Engage audiences and draw people in.

Increase qualified sales leads.

Keep attendees' focus and attention on your message, product or service.

Transform technical concepts and scripts into relatable conversation.

Become the subject expert: communicating your messaging with confidence.

Assume the role of brand ambassador for your company.

Match the messaging and presentation style to the audience in a way that connects.

Provide expert guidance on scripting based on experience in the industry.

Free staff to answer questions and perform demos for attendees.

Help to develop your strategy and implement a plan that maximizes the return on your investment.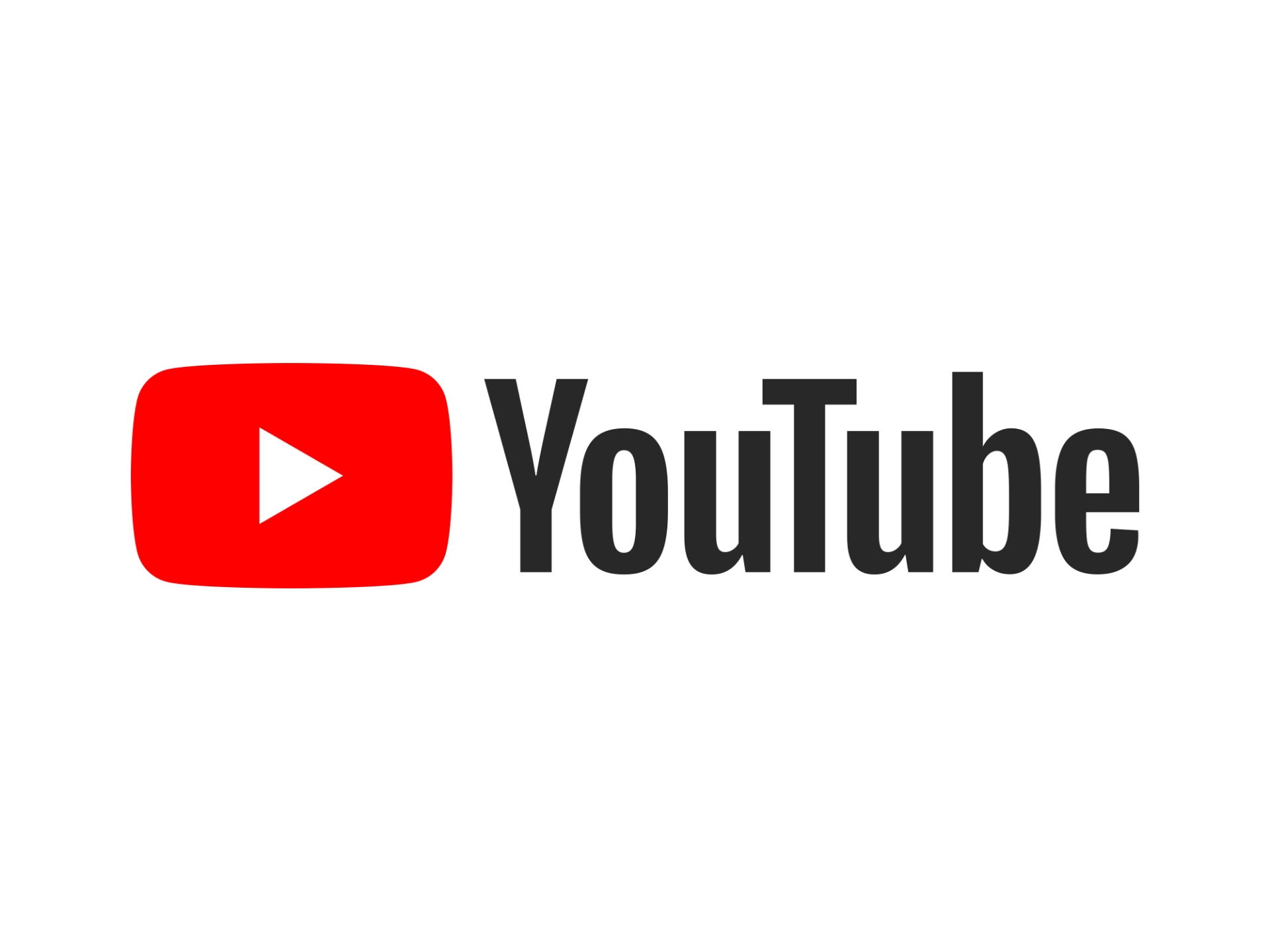 TO GET STARTED:
1. Pick a presentation type
Product overview, theater presentation with slides or video, demos, introducing guest or internal speakers, interactive Q&A or games.
2. Messaging
Begin with a general idea of messaging and Amy will provide input on scripting, create from your materials, or work from a fully formed script you provide. Tweaks will always be made to existing scripts to make the presentation conversational, concise, and engaging.
3. Let's talk about more details
Ready to begin a conversation and explore further strategies?