Live In-Person Event Emcee (MC) and Host
I understand what goes into putting on a live or hybrid event with the planning, cost and time.
You want to maximize the impact on your audience and see a return on your investment.
I have the expertise, passion, soulful energy and authenticity to connect and engage audiences of any size.
Professional emcee and host Amy McWhirter brings soul and a deeply human connection to events and screen. With warm, energetic authenticity, Amy connects audiences to the heart of messaging and inspiration at virtual, hybrid, and live in-person events, including conferences, summits, celebrations, training, sales meetings, and award galas.
You get a dedicated, energetic, soulful, smart professional who works with marketing and event planning teams to craft scripting, content, interview questions and engagement activities that drive home the central themes of your event, ensuring that audiences are connected to deep meaning so they are moved and inspired to act.
Amy understands communication from the inside out, with years of experience as a video producer, scriptwriter, in-person MC, virtual emcee, corporate presenter, hybrid event host and on-camera & TV host. She invites audiences and speakers alike to engage and be seen, heard and appreciated, facilitating with passion and compassion, listening, reacting and improvising in real-time to every detail of their collaborative experience.
Her energetic, joyful presence, natural style, laser in-the-moment focus, listening, reacting, quick thinking and cohesive summaries create continuity, drive deeper audience engagement and amplify messaging so that audiences come away with rich value.
Industry specialties include technology, healthcare/medical, manufacturing, government and defense, finance, and her years of experience as a corporate presenter is an asset to event planner. Amy makes complex or technical material relatable and conversational, and improvises with humor and grace.
She's a super quick study with a Bachelor of Science with Honors pre-med from University of Michigan.
Amy's clientele spans large corporations like Honeywell, Salesforce, BMC, Whirlpool Corporation, Anaplan, Leidos, Infosys, Elekta Medical, galas by Fierce Marketing, Label Awards, Executive Platforms, associations such as Credit Union Executives Society and IKAA and household names including Maytag, Cadillac, Samsung, Cardinal Health.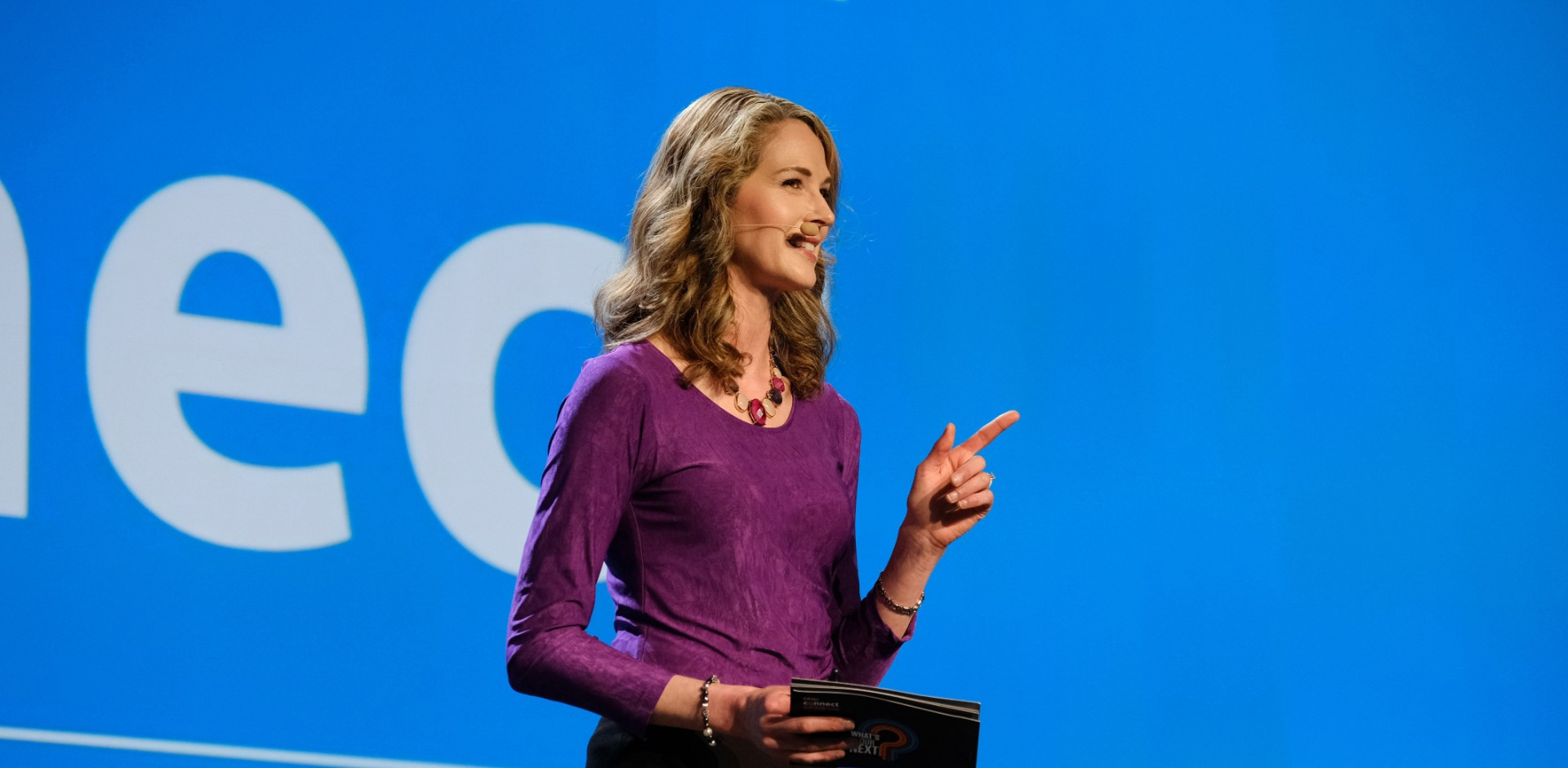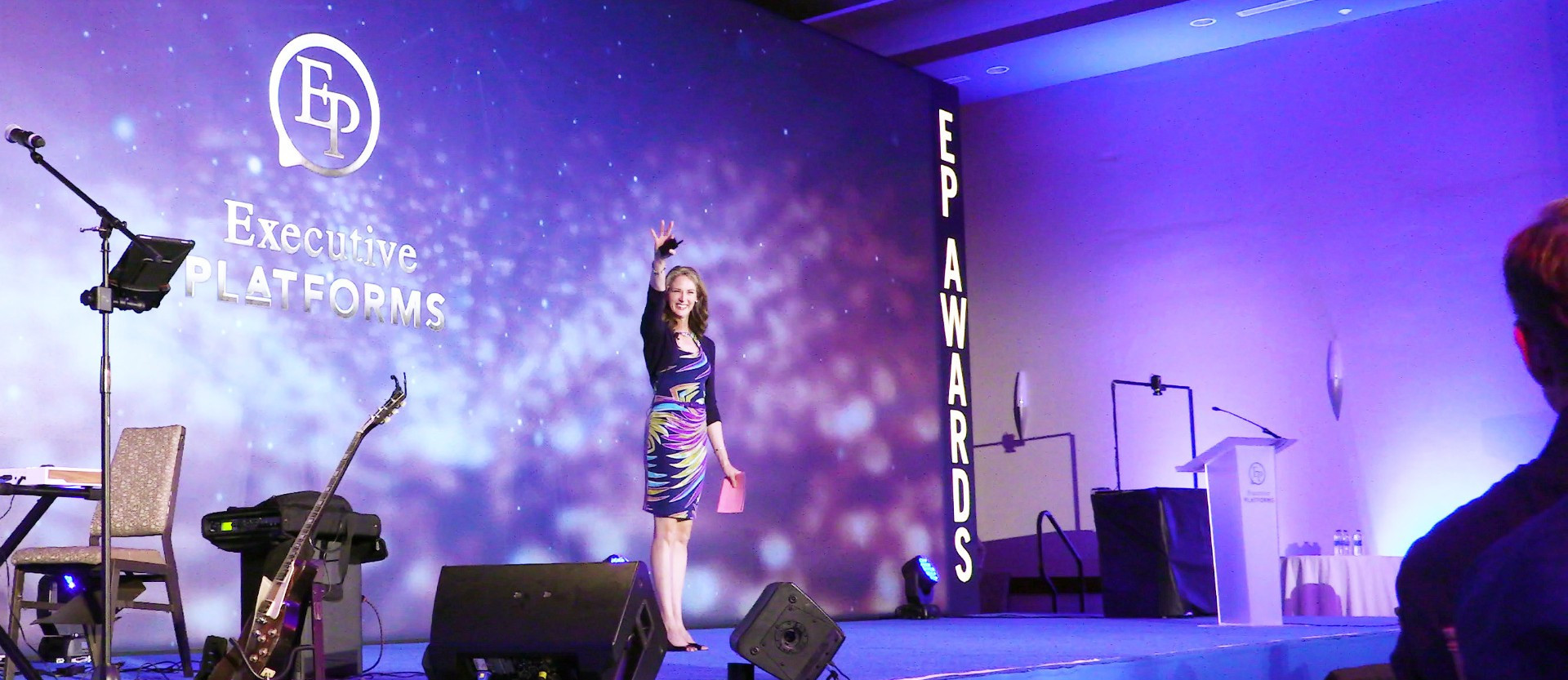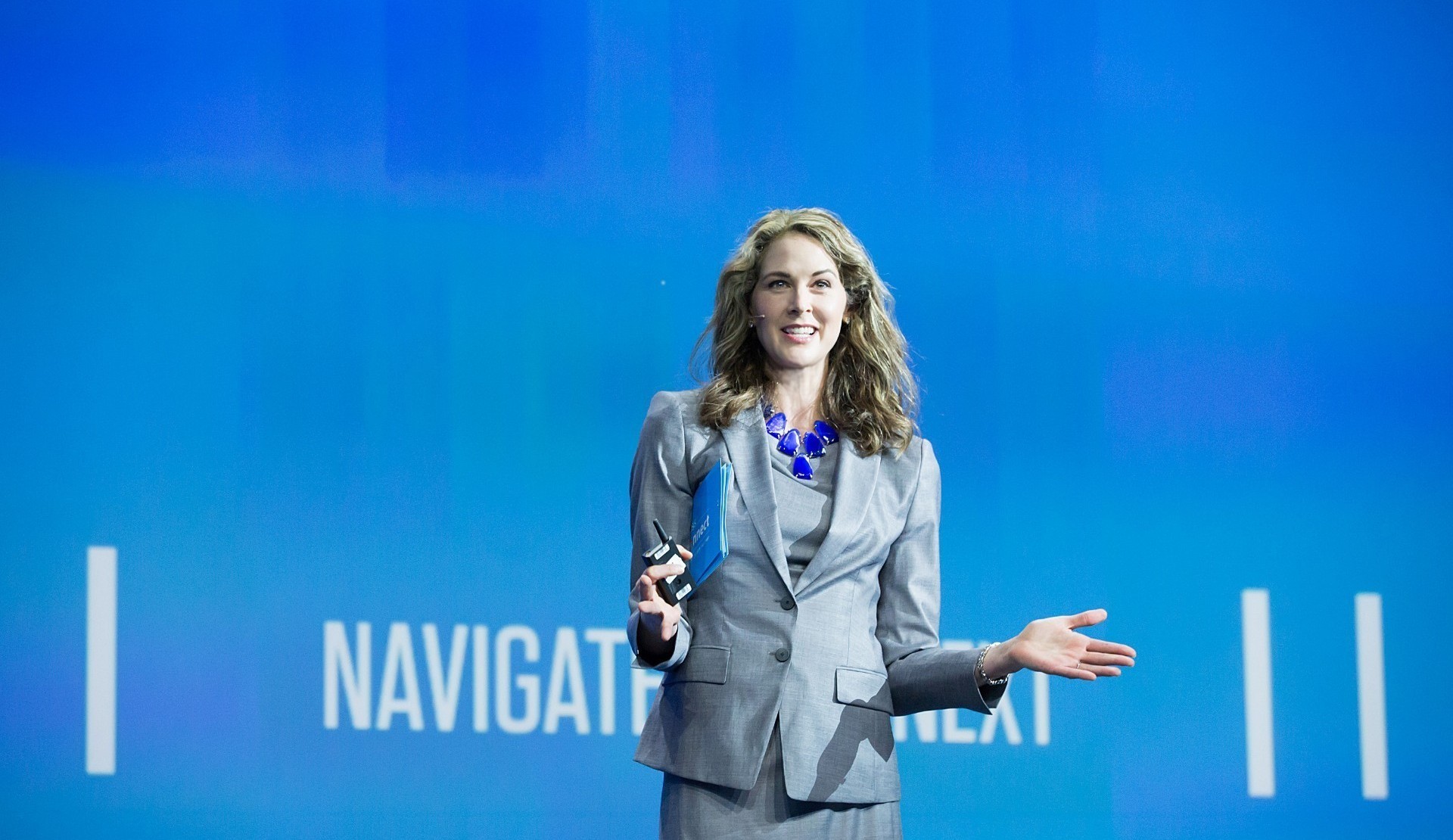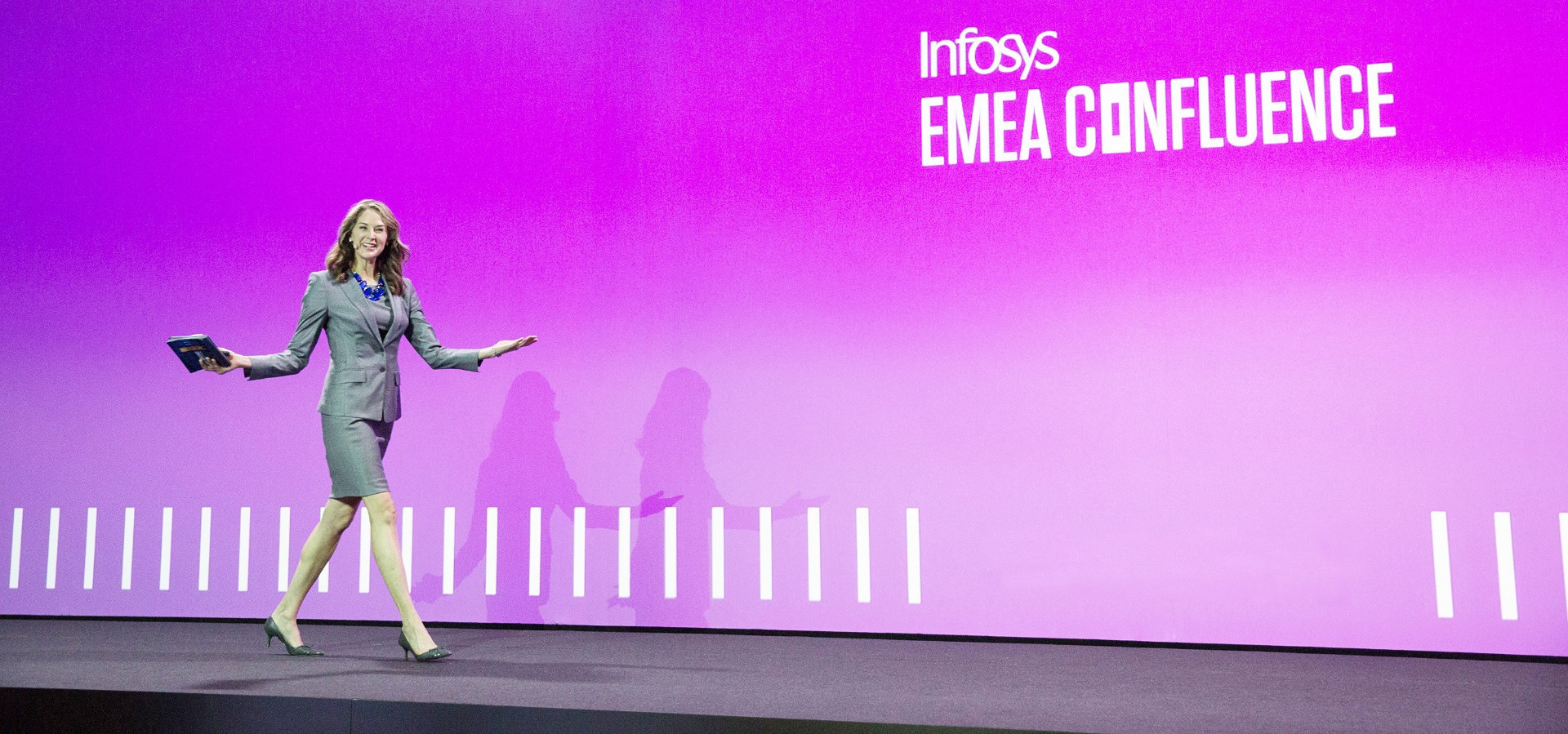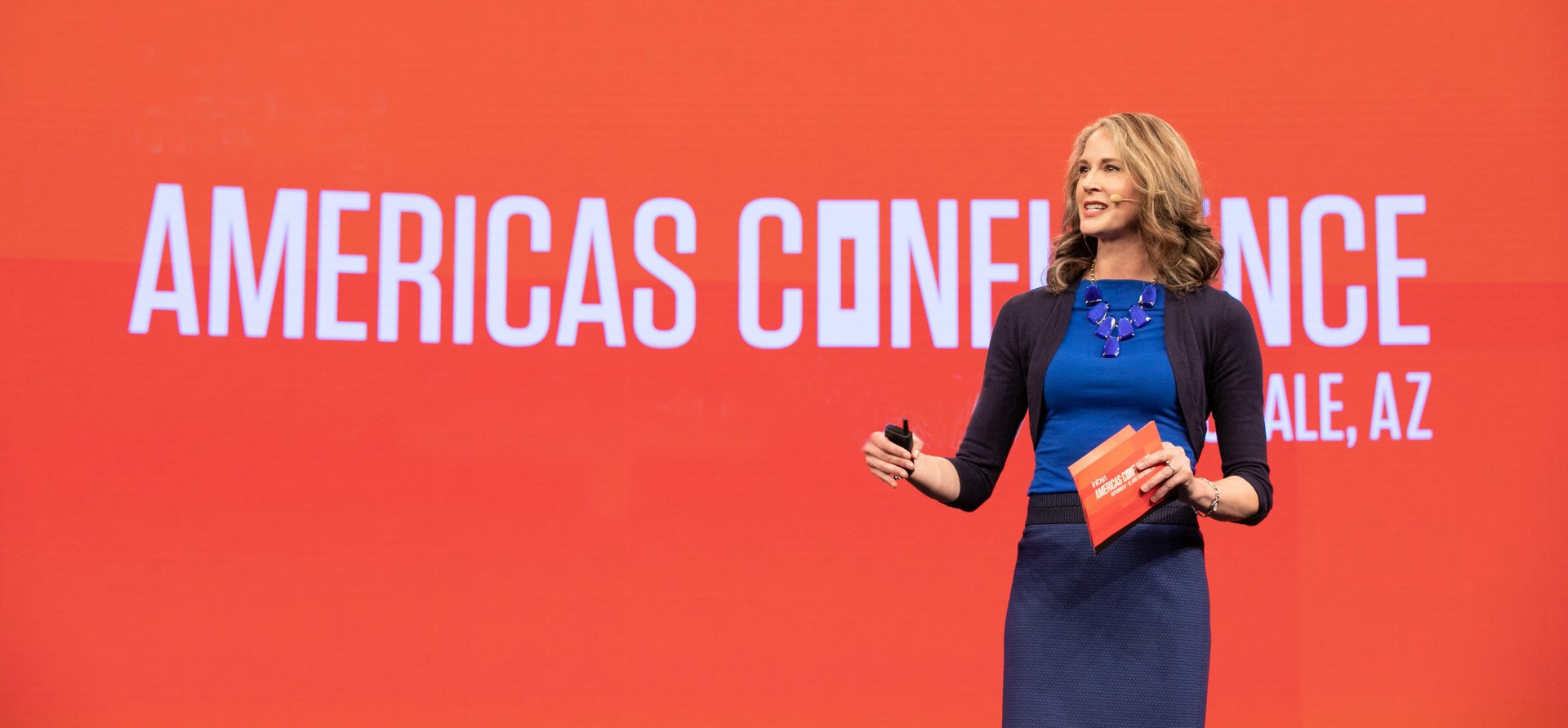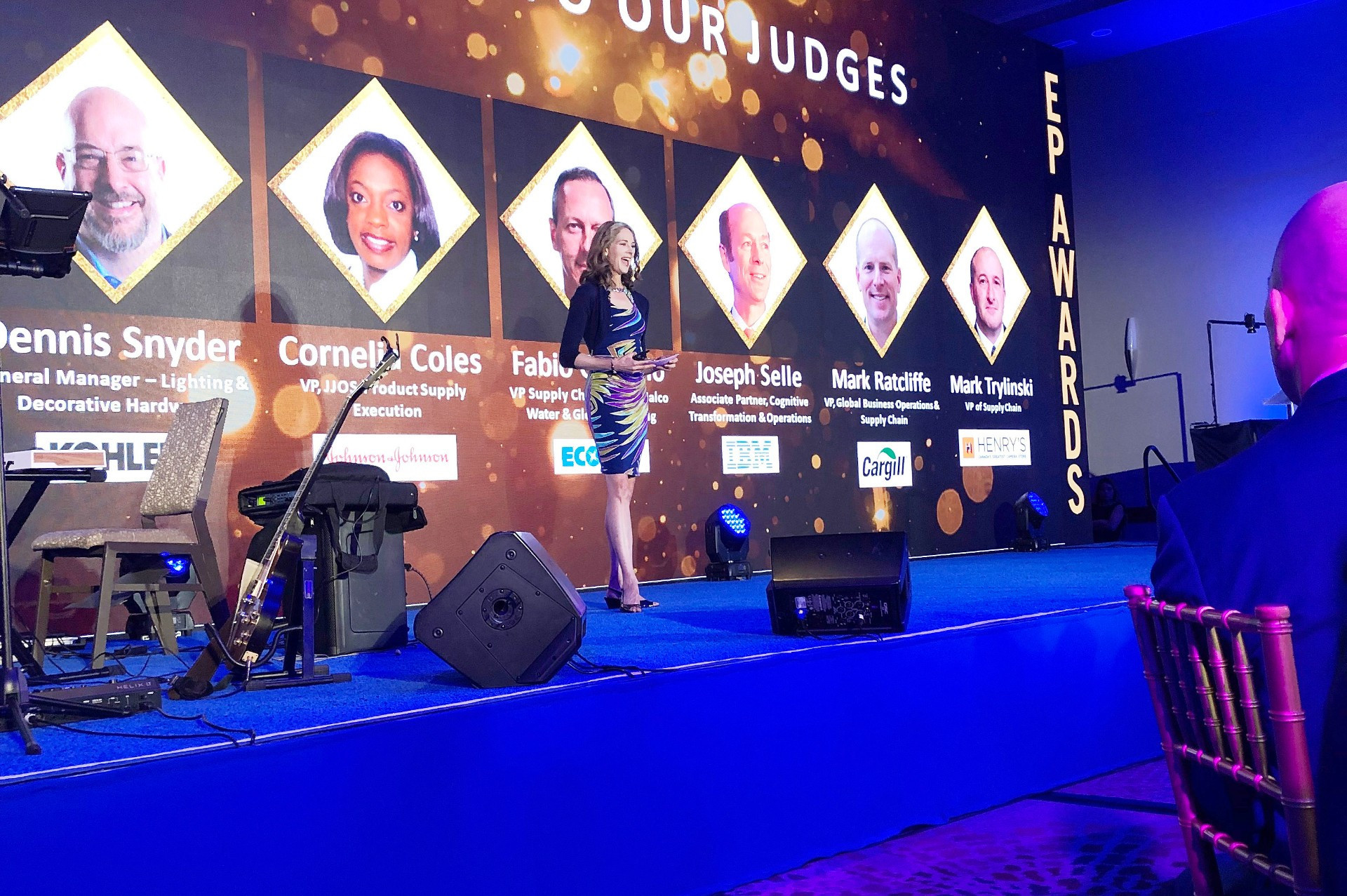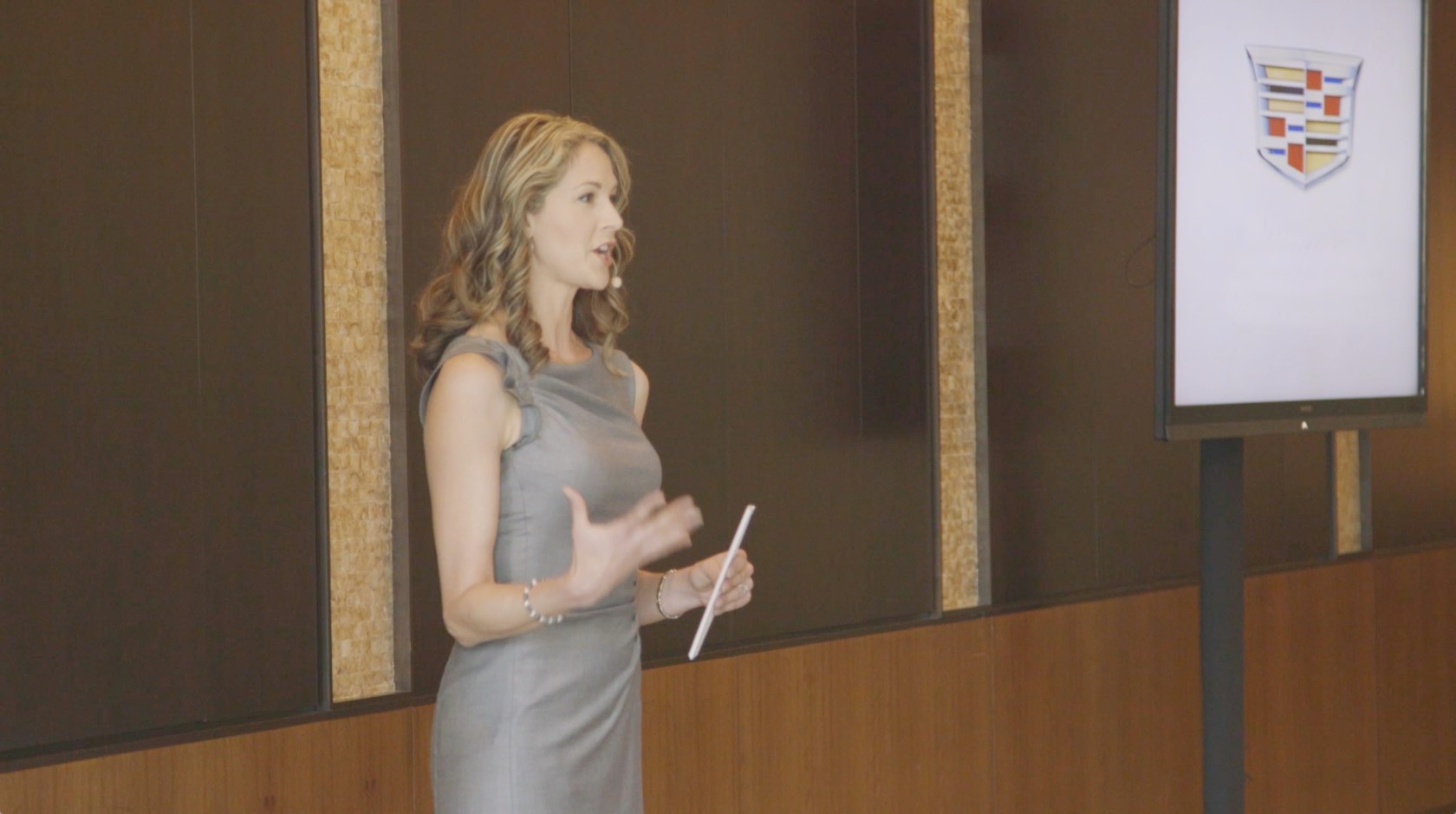 "I just wanted to say a formal thank you for being such an amazing Host/Professional/Moderator/General Giver of Calm at the IFS World Conference. The client is delighted. The show was complex and the demands from all directions a tricky balancing act. Thank you for your humor and ability to 'read the room'. I am not sure you can 'rock' a software conference but we came very close!"

- Elsa Ford, Producer Live Events | IFS Conference
"

Just wanted to say a big thank you again for last night.

T

he event went really well and you were key to that success. Brilliant MC, Charismatic, dynamic with our guests…...just what we needed!"

-

Pere Ramirez | Tarsus Group | Label Awards
"I have gotten so much positive feedback about you as the host for our live event! And I second that! You looked so natural and relaxed! It was a pleasure to work with you again and great job!"
-Tracy Niehaus, Marketing Mgr | Honeywell Intelligrated
"I am so honored and proud to recommend Amy as one of the very best hosts, emcees, TV personalities in the World. Amy's personality, knowledge and rapid brain comprehension provided us the opportunity to double sales. Amy by far, is the best at what she does. I've witnessed her work first hand for our clients and she knows how to get into your soul."

-

Dave Peroni | The Ad Group Agency
"Thank YOU for rolling with the punches and being an amazing sport. You were fantastic and it was great to have you at our sales kickoff event to keep it fun and interesting. You were a breath of fresh air!"- Corporate Marketing | Anaplan | Sales Meeting
"You were ABSOLUTELY mind blowing!!! You were just such a delight to watch! Thank you so much in helping us pull off such a huge success!"
- Jyotika Luthra, VP Operations | Executive Platforms
Thank you for your professionalism and being such a delight to work with, Amy." - Craig Downing, Sr. Director, Global Cloud Marketing & Demand Generation | Salesforce
"Amy, Great job last night at the EP awards presentation. You really added a feeling of community and excitement to the event." - Martin Barkman, SVP Global Supply Chain | SAP
Live, Hybrid & Virtual Event Emcee (MC) and Host Videos
"Amy is FANTASTIC! She truly helped bring our conference to the next level by providing a great amount of energy and excitement. She kept our audience engaged through both days of our event. She went above and beyond to make us feel at ease by staying organized and being available for quick changes . I would truly recommend Amy to any event organization - for both in-person and virtual events. We'll be hiring her again at our next year's conference." - Brittany Satterfield | Sr. Marketing Manager | Knowledge Aware
"Love the delivery, tone, and smile! Thanks for sharing participants' sentiments/thoughts so well and incorporating them into the overall program. You are such a smooth and engaging individual. It's great to have you on the team.."- James Lenz | Credit Union Executives Society
Your audience deserves to be moved.
Watch demo reel above or more videos below

(awards, tech, hybrid, virtual, sales meeting)




Review

Info Sheet

and details below on what you get


Let's talk about your event and create an engagement plan
"Thank you for being such a wonderful MC of our flagship event APAC AdvantEdge 2021! We appreciate all the effort you put in to understand the event and then host it beautifully and with so much energy. Thank you for adding your own take to keep the audience engaged. It was an absolute pleasure and completely effortless on our part to work with you. We have received overwhelmingly positive feedback about you and I would love to work with you again in future."- Kanchan Vijay Belavadi | EdgeVerve