"I was born to perform and connect with audiences. Rooted in medical and technical backgrounds and earning a B.S. in Biopsychology with honors from University of Michigan, I completed a pre-med curriculum. It was in college through the continual study of theater, dance and communications that I realized my true passion...connecting with and empowering people through speaking and performing.
A lifelong passion and love for dance continues as I choreograph and teach repertoire dance in all styles to adults. It was my love of performance and connecting with audiences, realized at age 6 on the dance stage, that continues to ignite me today in speaking. Click here for video samples of my dance choreography and performance.
Amy energetically inspires audiences to connect to the heart of messaging on-camera and at virtual, hybrid and in-person conferences, award galas, and meetings. She's the soulful communicator who ties everything together, driving focus, messages and business outcomes.

Her rich background in communications as emcee, moderator, broadcast & TV host, video producer and scriptwriter creates the perfect blend of skills for Amy to integrate messaging, focusing on key takeaways and elevating the audience's experience.

Facilitating with passion and compassion, Amy moderates panels and discussions with warmth and depth, creates excitement, gracefully improvises with humor, personalizes content, and weaves in themes and key messaging for each session, speaker, award and event.

She was the host of "Built to Last: The Green Home" docuseries on PBS, and is a super quick study with a Bachelor of Science in Biopsychology pre-med with Honors from University of Michigan.

Amy McWhirter
Emcee, Host, Moderator
More on the heart and soul of Amy...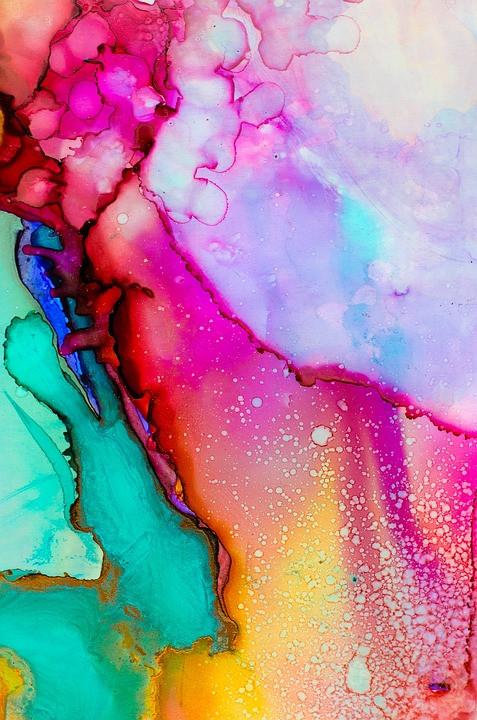 An intense curiosity and passion for growth, research and learning fuels me. Influenced by my grandfather, a dentist ahead of his time in holistic health, and my father, a pathologist and dermatologist, I appreciate the balance between science & technology and spirituality, emotion, the arts, nature & beauty and look at the world through a holistic lens.
With a love of nature, animals, the arts, dance, fitness, yoga and vegetable gardening, spending time on holistic health and contemplating all things beautiful and connected is a daily practice. A few words to describe me are passionate spirit, powerful, authentic, truth speaker, connected, grounded in love and peace, soulful."
Learn More about Amy's Approach