Sample of IT events
Partial list of presentation and emcee experience
BlackHat
BMC Exchange
BMC FY22 Company Kickoff
BMC in Conversations America
Broadcast Asia
Cisco Live
Enterprise Connect
HIMSS
Honeywell Live
Industrial Revenue Growth Summit
InfoComm
Infosys Connect
Infosys Confluence EMEA & Americas
Interop

Knowledge Aware Conference
Microsoft Ignite
Microsoft TechEd
RSA
Salesforce Service Changemakers
ServiceNow Knowledge
VMWorld
Expert Information Technology & Cybersecurity Presenter and Emcee
One of the biggest challenges facing experts in Information Technology and Cybersecurity is being able to communicate complex technical materials in a way that's relatable and understandable to audiences.
A professional presenter and host takes your products, services, and messaging and brings them to life in front of audiences and buyers with enthusiasm, energy and credibility.
Amy McWhirter is a magnetic presenter, with the unique ability to draw in audiences with her natural charisma, and keep them engaged by applying her thoroughly researched knowledge of your highly complex technical materials.
Key benefits of working with Amy:
1. Her ability to take complex technical material and make it engaging and interesting to audiences.

2. A highly collaborative approach that helps internal marketing teams create presentations and
programs that generate more leads.
3. With Amy representing you product, service, brand and messaging, your teams will have the confidence to further engage in deeper conversations with prospects.
TO GET STARTED:
1. Pick an event type and approach
Virtual, hybrid or live in-person event?
Next: are we doing a product overview, theater presentation with slides or video, demos, introducing guest or internal speakers, interactive Q&A, games, trivia, polls, debates, interviews, pre-recorded video, emcee, moderation, facilitation, interviews?
2. Messaging
Now, if you begin with a general idea of messaging, Amy will provide input on scripting, create a script from your materials, or work from a fully formed script you provide.
She'll always make tweaks to existing scripts to make the presentation conversational, concise, and engaging by putting verbiage into her own voice, and she's a natural at improvisation.
3. Let's talk about more details
Ready to begin a conversation and explore further strategies?
"Yes, indeed! It was a pleasure working with you. In this World of virtual experiences your work is key to go beyond and above when engaging with the audience. As I said, I hope this wasn't the last time working together! 😀"

- Vanessa Martins | Field Marketing Manager | BMC
Energizing and Inspiring audiences to Connect and Take Action
at Live In-Person, Hybrid and Virtual Events
SEE AMY IN ACTION at LIVE, HYBRID & VIRTUAL EVENTS!
"Amy is FANTASTIC! She truly helped bring our virtual conference to the next level by providing a great amount of energy and excitement. She kept our audience engaged through both days of our event. She went above and beyond to make us feel at ease by staying organized and being available for quick changes as the days went on. I would truly recommend Amy to any event organization - for both in-person and virtual events. We'll be hiring her again at our next year's conference. Thanks for everything, Amy!"
- Brittany Satterfield | Sr. Marketing Manager | Auros Knowledge Systems | Knowledge Aware Conference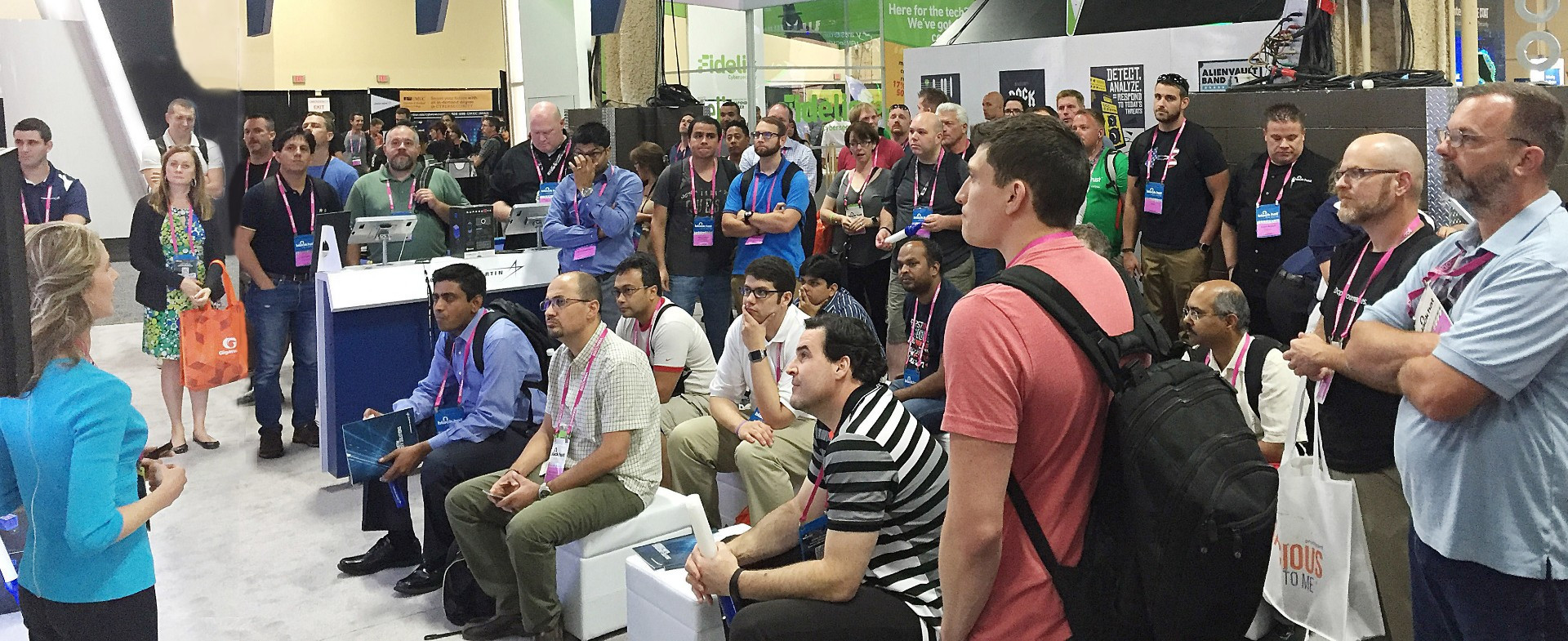 Click down arrow for all videos