Manufacturing shows
Partial list of presentation experience
Manufacturing, Materials and Graphics Presenter
Investing in technology is one of the more challenging issues facing manufacturers. Big price tags demand expert presentations - something internal sales teams are often unequipped to deliver in a trade show environment.
A professional trade show presenter is at the top of your sales funnel drawing in crowds and generating leads for your sales people and product experts.
Amy McWhirter's natural charisma and ability to understand and communicate detailed product and service offerings in a way that is compelling and engaging helps her clients find the right buyers in any room.
Key benefits of working with Amy:
1. Amy's pre-show research makes her a credible partner who draws audiences and keeps them engaged throughout her presentation.

2. Amy works with internal marketing and conference planning teams to create presentations and programs that drive traffic and generate leads.
3. Amy's presence frees up your sales and marketing staff to further engage with qualified prospects,
increasing the return on your trade show investment.

AHR (HVAC-R)
ConExpo (Construction)
DRUPA
Fabtech​
Graph Expo
International Builders' Show
IMTS (Manufacturing)
IPEX
Kitchen & Bath Show
MODEX
Pack Expo
PRINT
ProMat (Material Handling)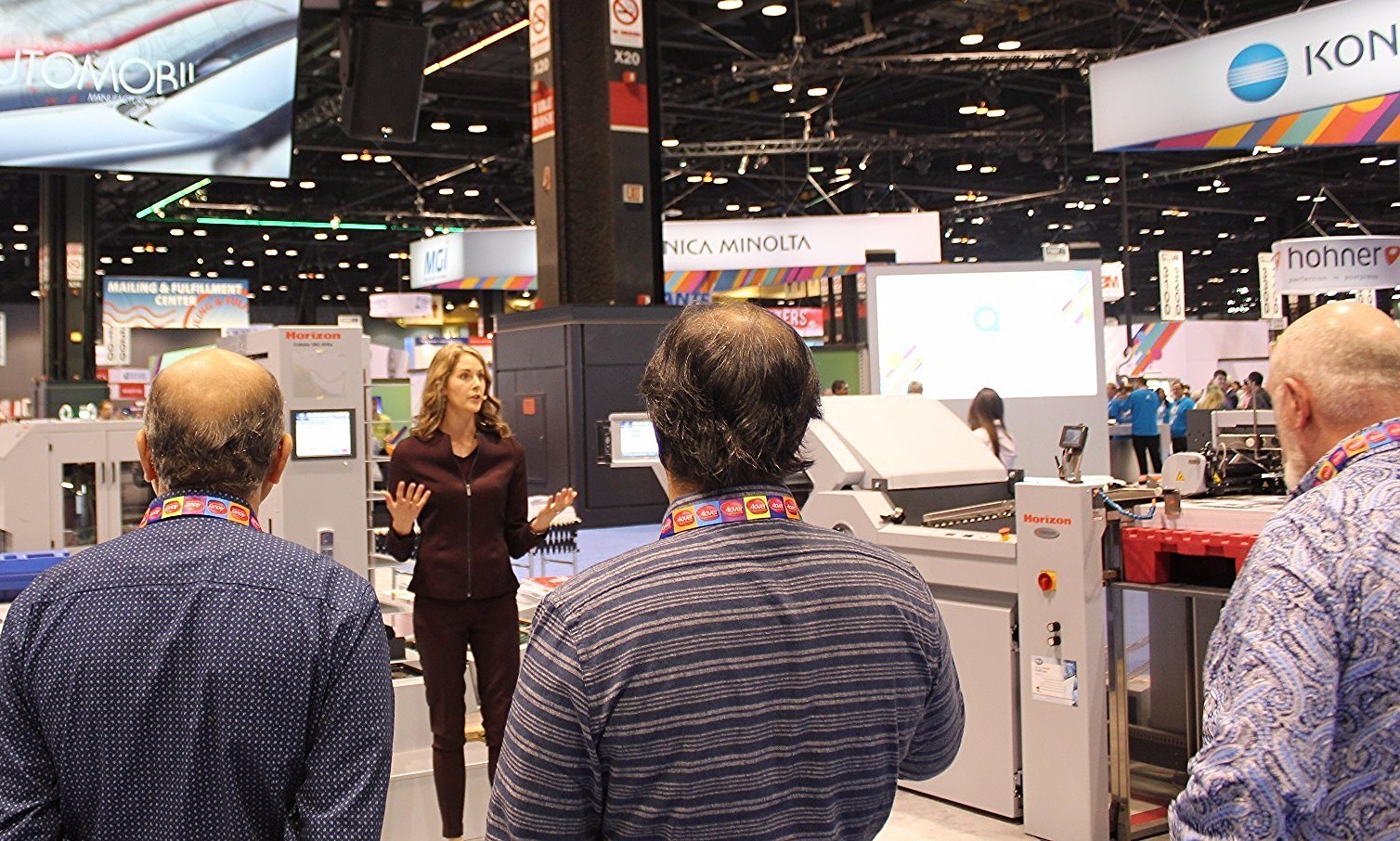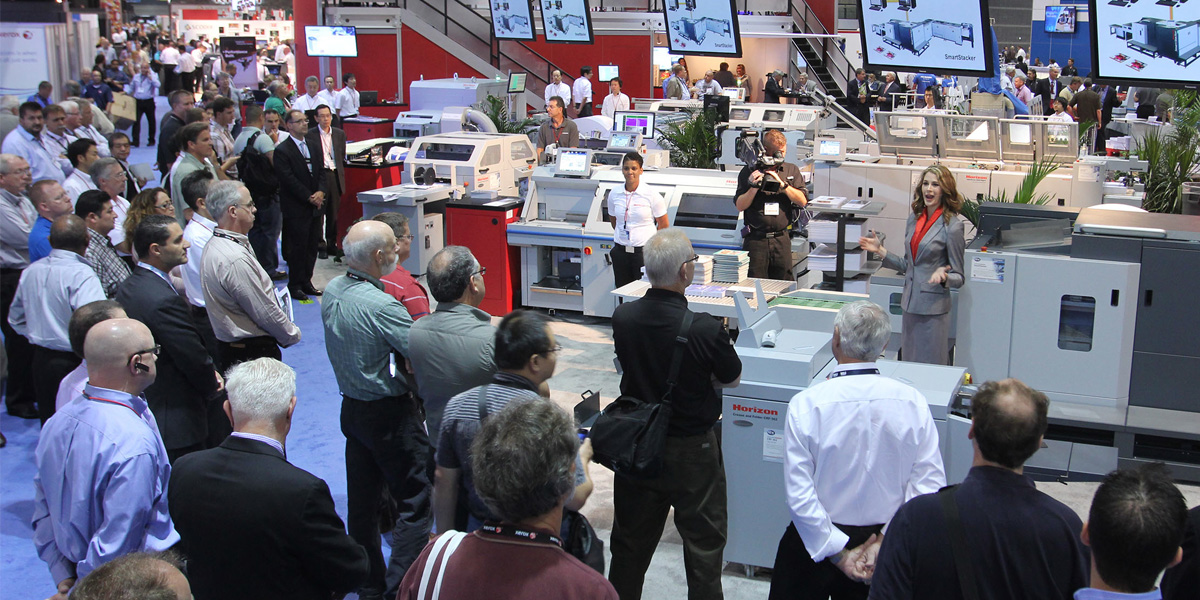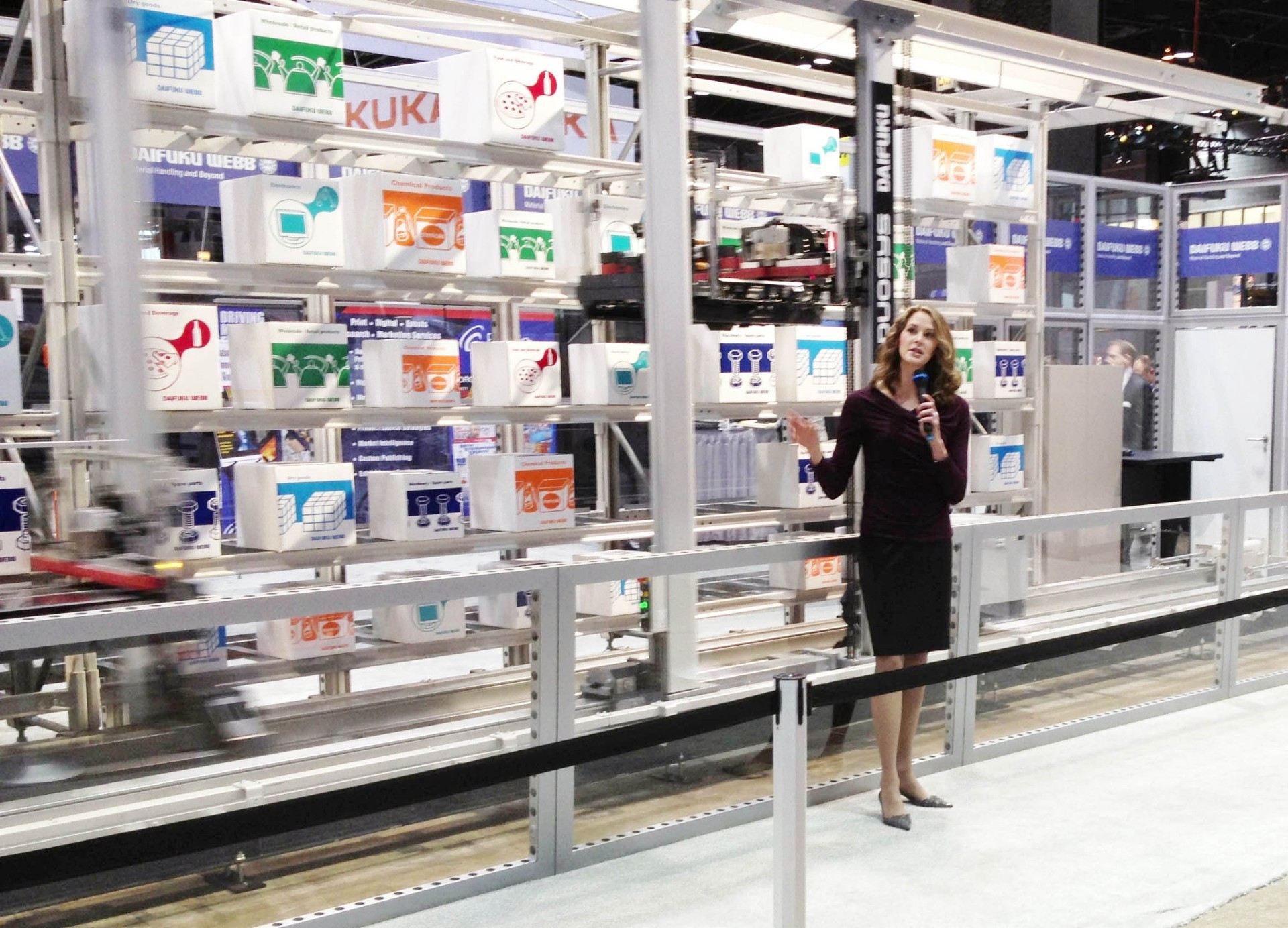 Additional staffing (crowd gatherers, brand ambassadors, hosts, emcees, presenters), booth staff training and scriptwriting services are available. If Amy is booked or not the best fit, she'll find, book and manage another top-tier talent for you. When script is provided, work is always done pre-event to convert any marketing speak into natural conversation.
TO GET STARTED:
1. Pick a presentation type
Product overview, theater presentation with slides or video, demos, introducing guest or internal speakers, interactive Q&A or games.
2. Messaging
Begin with a general idea of messaging and Amy will provide input on scripting, create from your materials, or work from a fully formed script you provide. Tweaks will always be made to existing scripts to make the presentation conversational, concise, and engaging.
3. Let's talk about more details
Ready to begin a conversation and explore further strategies?
Let's engage and connect.
Check availability:
Captivate audiences and get more qualified sales leads by partnering with a

dynamic, engaging expert professional presenter.
Increase the value of your trade show and conference investment with strategies that generate more leads
and result in greater successes for your next trade show or live event.