Sample of IT shows
Partial list of presentation experience
BlackHat
Broadcast Asia
Cisco Live
Enterprise Connect
HIMSS
InfoComm
Interop

Knowledge
Microsoft Ignite
Microsoft TechEd
RSA ​

VMWorld
Information Technology & Cybersecurity Presenter
One of the biggest challenges facing experts in Information Technology and Cyber security is being able to communicate complex technical information in a way that is relatable, understandable and saleable to an audience of buyers.
A professional trade show presenter takes your products and services and brings them to life in front of audiences using enthusiasm, energy and credibility in a way that is simple to understand and yet hard to ignore.
Amy McWhirter is a magnetic presenter, with the unique ability to draw in audiences with her natural charisma, and keep them engaged by applying her thoroughly researched knowledge of your highly complex technical materials.
Key benefits of working with Amy:
1. Her ability to take complex technical material and make it engaging and interesting to audiences.

2. A highly collaborative approach that helps internal marketing teams create presentations and programs that
generate more leads.
3. With Amy at your booth, your sales and technical experts will have the confidence to take meetings and further engage in deeper discussions with prospects.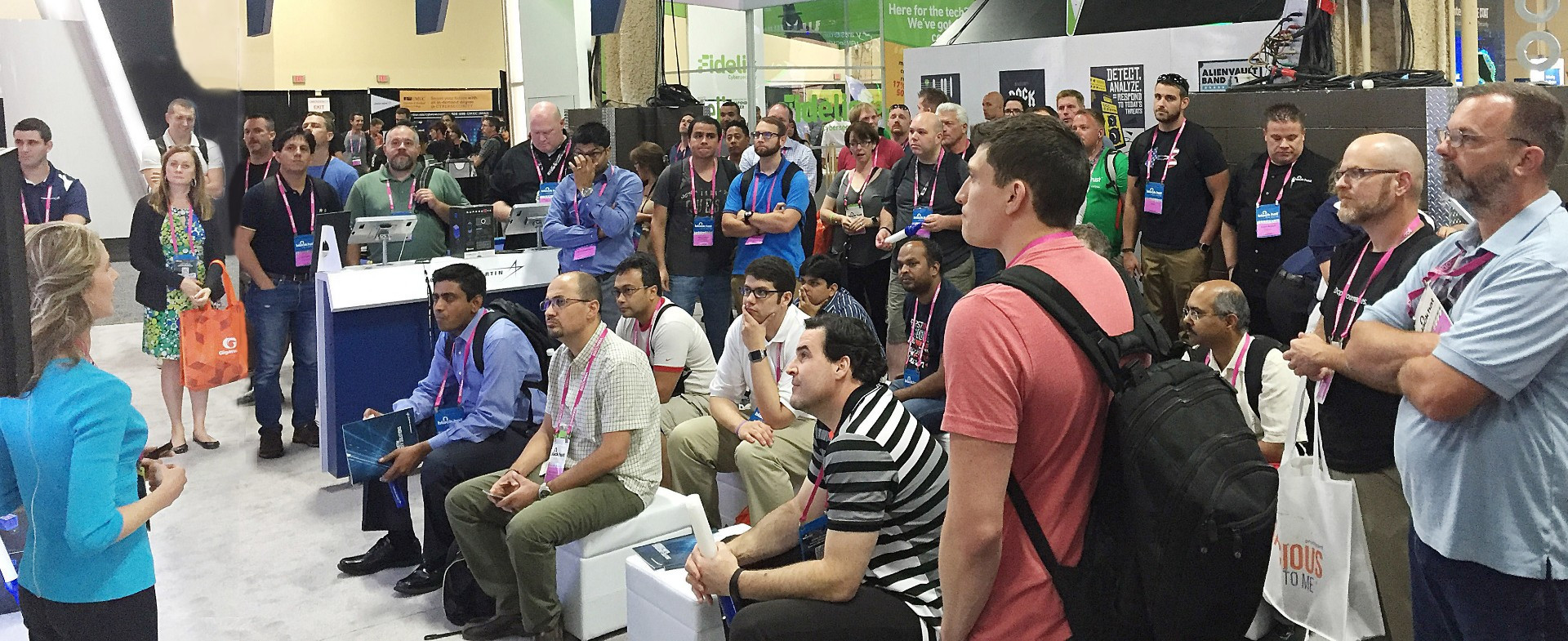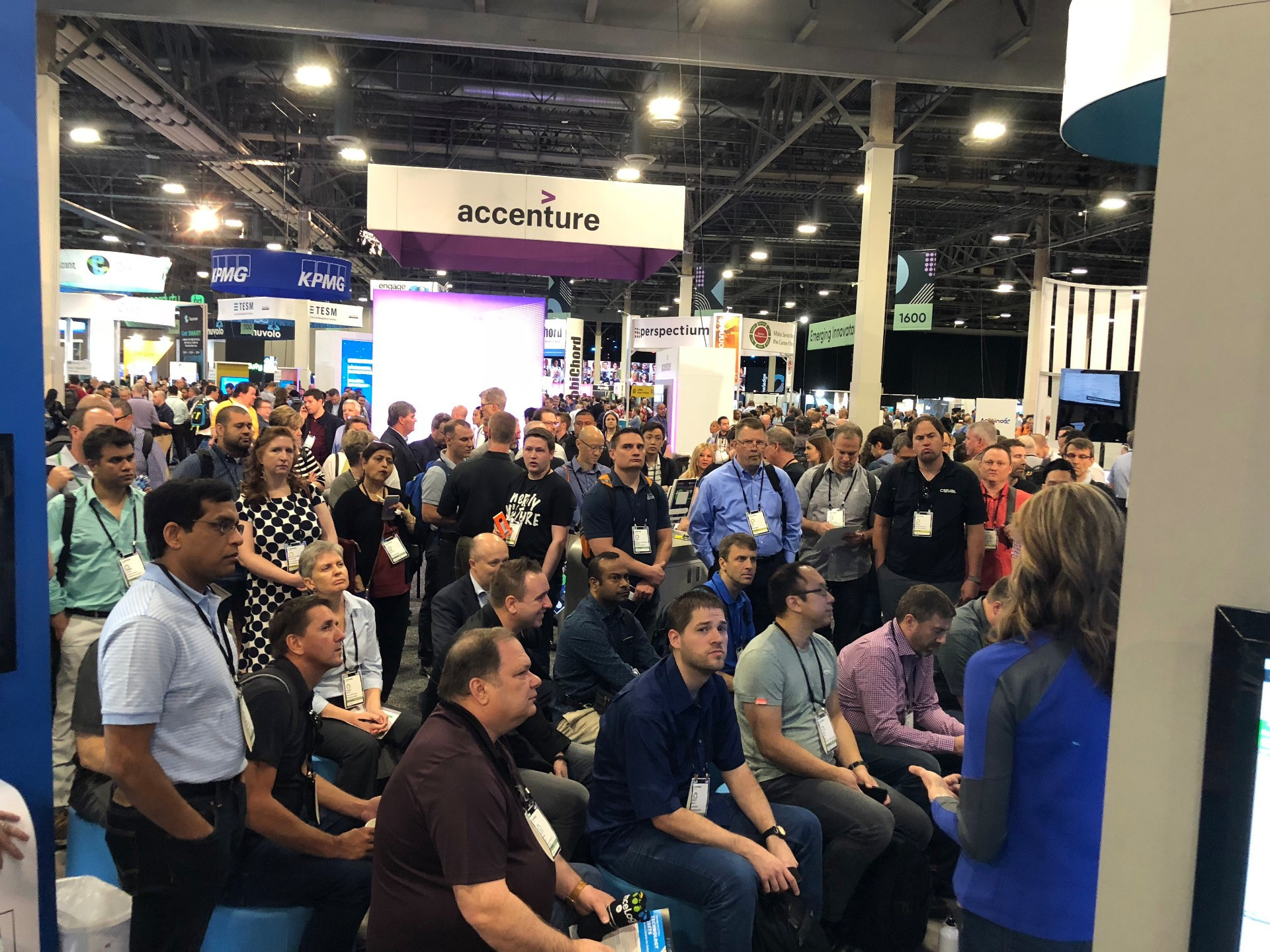 TO GET STARTED:
1. Pick a presentation type
Product overview, theater presentation with slides or video, demos, introducing guest or internal speakers, interactive Q&A or games.
2. Messaging
Begin with a general idea of messaging and Amy will provide input on scripting, create from your materials, or work from a fully formed script you provide. Tweaks will always be made to existing scripts to make the presentation conversational, concise, and engaging.
3. Let's talk about more details
Ready to begin a conversation and explore further strategies?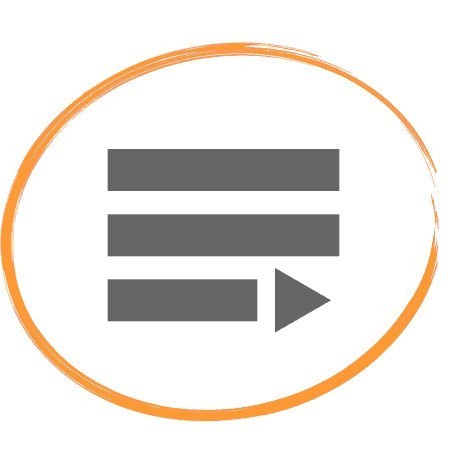 To navigate playlist and see full videos list, click menu icon in upper right
Additional staffing (crowd gatherers, brand ambassadors, hosts, emcees, presenters), booth staff training and scriptwriting services are available. If Amy is booked or not the best fit, she'll find, book and manage another top-tier talent for you. When script is provided, work is always done pre-event to convert any marketing speak into natural conversation.
"Captivating! People are drawn to your voice - the tone, the credibility, the way you speak. They walk by, hear your voice and are drawn in. It's not high pressure sales. People think you work for our company!"
- Karen Pifer, Corporate Trade Show Manager | Leidos
"Simply Amazing! That is how I would describe Amy. She is the most professional and fantastic presenter. Her stage presence, her ability to hit the message consistently on target every time, her ability to absorb and learn the technology, and her skills in making script change recommendations for the best message, makes her absolutely unique. I have worked with Amy in three different companies now, and over a number of years. I would highly highly recommend Amy, as I have yet to meet or see any other presenter that is even close to what Amy delivers. "- Yama Habibzai, CMO | Densify
Let's engage and connect.
Check availability:
Captivate audiences and get more qualified sales leads by partnering with a

dynamic, engaging expert professional presenter.
Increase the value of your trade show and conference investment with strategies that generate more leads
and result in greater successes for your next trade show or live event.