Corporate Event Emcee (MC) and Host
A professional emcee not only becomes the face and voice of your event, but also serves as the lynchpin
holding everything together while keeping your audiences engaged.
Amy McWhirter is a professional host and emcee (MC) who is regularly tapped for live, hybrid and virtual corporate and consumer events because she is quick on her feet, credible, warmly energetic and connects effortlessly with rooms of 50 to 5000 attendees.
Corporate Events & Meetings

Sales Meetings & Training


Product Launches

Press Events

Awards Ceremonies

Conventions and Conferences

Virtual and Hybrid Events

Live Broadcasts and Webcasts

Customer Events & Tours

Scriptwriting

Improvisational skills

Moderator and Interviewer
Conferences are significant investments. Partnering with an expert Event Host and Emcee (MC) allows companies to maximize their impact with leaders, sales teams, employees, customers and attendees.
Amy McWhirter is one of the most sought after female corporate Event Hosts because of her consistent enthusiasm, professionalism, authenticity, and her natural ability to engage audiences. She communicates her clients' messaging with credibility, using specific strategies that make their brands come to life. Clients appreciate Amy's collaborative approach as well as her record of success at events around the world.
Amy has a passion for empowering others through communication and is a natural when it comes to making an emotional connection with her audience. Her warmly energetic, engaging and natural approach connects with audiences of all sizes and encourages everyone to make the most of their event experience.
She prides herself on her ability to "become the brand" for whomever she is representing. Whether it's a high tech, medical, consumer goods or other event, her focus is always on aligning her presentation to her client's identity.
Amy draws from years of experience as a Trade Show Presenter in information technology and cybersecurity, healthcare and medical, manufacturing, electronics, government and other industries, making complex or technical material relatable and conversational.

She also has extensive experience in corporate communications as a producer, director and scriptwriter. As such she regularly works with marketing teams and executives helping to craft speeches and presentations that drive home the central themes and messages of her clients' events.
"Looking forward to working with you on your next event!" - Amy McWhirter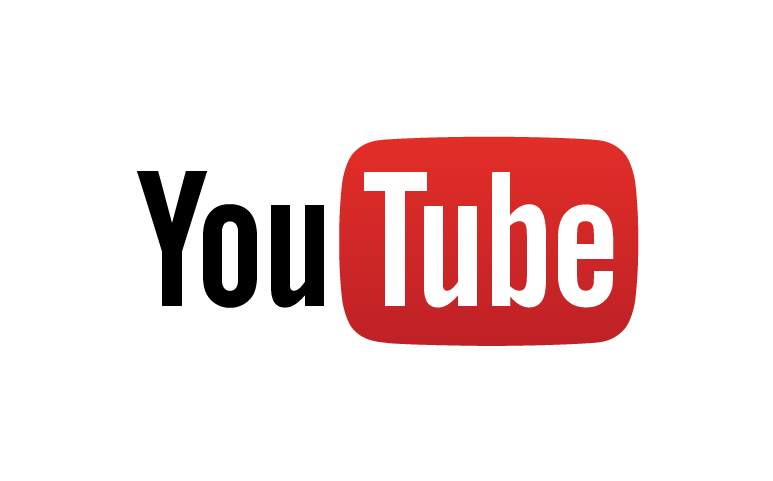 "I have gotten so much positive feedback about you as the host for our live event! And I second that! You looked so natural and relaxed! It was a pleasure to work with you again and great job! " - Tracy Niehaus, Marketing Manager | Honeywell Intelligrated

"I just wanted to say a formal thank you for being such an amazing Host/Professional/Moderator/General Giver of Calm at the IFS World Conference. The client is delighted. The show was complex and the demands from all directions a tricky balancing act. Thank you for your humor and ability to 'read the room'. I am not sure you can 'rock' a software conference but we came very close!"
- Elsa Ford, Producer, Live Events | IFS World Conference