Electronics & A/V shows
Partial list of presentation experience
Professional and Consumer Electronics & A/V Presenter
One of the biggest challenges facing experts in Professional and Consumer Electronics and A/V is being able to communicate complex technical information and benefits in a way that is relatable, understandable and saleable to an audience of buyers.
A professional trade show presenter takes your products and services and brings them to life in front of audiences using enthusiasm, energy and credibility in a way that is simple to understand and yet hard to ignore.
Amy McWhirter is a magnetic presenter, with the unique ability to draw in audiences with her natural charisma, and keep them engaged by applying her thoroughly researched knowledge of your complex product and service materials.
Key benefits of working with Amy:
1. Her ability to take technical material and make it engaging and interesting to audiences.

2. A highly collaborative approach that helps internal marketing teams create presentations and programs that generate more leads.
3. With Amy at your booth, your sales and technical experts will have the confidence to take meetings and further engage in deeper discussions with prospects.
Video Links to Recent Work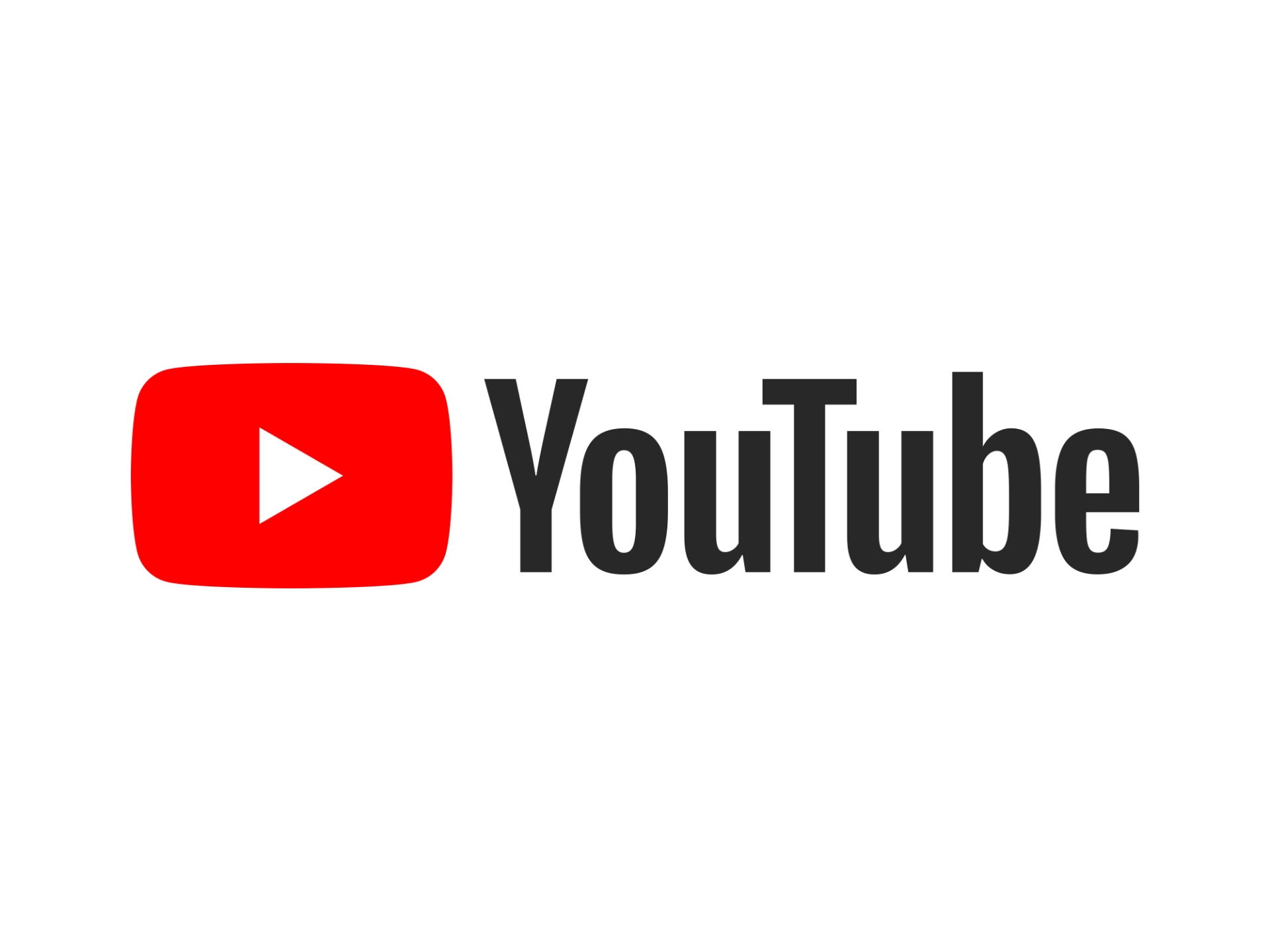 CEDIA
CES
Enterprise Connect
InfoComm
NAB