Connecting with crowds and attendees at a distracting, noisy, busy trade show can be challenging.
Captivating audiences as a professional presenter, Amy engages people and draws them into your booth, while informing attendees about products and services you provide. This frees up your team to engage with customers in their level of expertise, allowing you to maximize the value of your trade show investment with increased traffic, brand recognition and more qualified sales leads.
Dynamic, engaging on-camera host and spokesperson Amy impacts audiences with energy, warmth, humor, approachability, and credibility. TelePrompter, ear prompter, memorization, improv.
Video mediums include TV shows, webcasts, commercials, live broadcasts, training, corporate communications, interviews and moderation, product and service promotions, web videos.
Amy McWhirter is renowned for her SOULFUL, CAPTIVATING ENERGY that inspires audiences of all sizes to connect with key messages and take action.
Her EFFERVESCENCE is CONTAGIOUS. Possessing an insider's passion for communication in live events, broadcasting, production and scriptwriting, Amy is adept at emphasizing key points from speakers, focusing the audience's attention, and weaving in event takeaways.
Drawing from years of experience as a corporate presenter in technology, healthcare and medical, manufacturing, defense, finance and other industries, Amy makes complex technical material RELATABLE and conversational, and improvises with HUMOR and GRACE.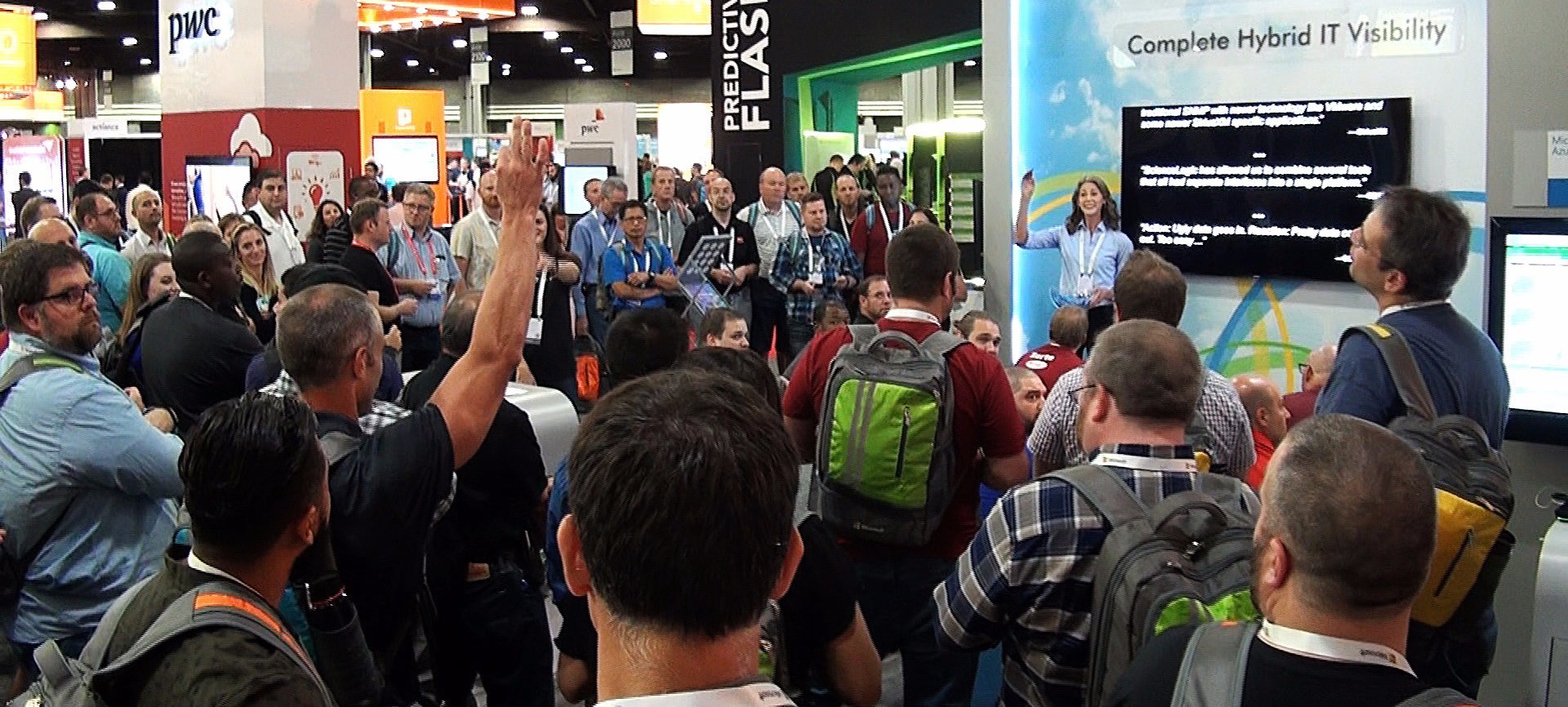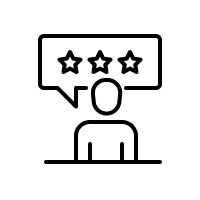 Read or download PDF to learn more about services, including experience and testimonials.
Let's explore how we can work together to create impact for your next project or your event.
Captivating audiences in an authentic, soulful way that creates real connection and impact, Amy's warmly energetic and engaging approach inspires audiences to connect with key messages and take action. Read more...
Listen to and read interviews with event expert Amy on trade show product presentations and emceeing live events.
Let's engage and connect.

As a soulful and captivating emcee and expert presenter, Amy increases event revenue and ROI by engaging with and energizing audiences to connect with key messages and inspiring them to take action.

Soulful and Captivating
Increasing event revenue & ROI
Energizing and Inspiring audiences
Play Emcee demo for highlights at conferences, meetings, events, award galas and Amy's thoughts on working with a host