Corporate Event Emcee (MC) and Host
Corporate Events & Meetings
Sales Meetings & Training

Product Launches
Press Events
Conventions and Conferences
Virtual and Hybrid Events
Live Broadcasts and Webcasts
Customer Events & Tours
Scriptwriting
Improvisational skills
Moderator and Interviewer
Amy McWhirter is a dynamic, engaging corporate Event Host and Emcee (MC). Clients appreciate her warmth, professionalism, credibility, and authenticity. Amy is a partner to your company's team, working closely to ensure maximum audience engagement and ROI .
Audience members and company staff often assume she's an actual employee of the company, and that she's been proficient with the industry topics for years. She can master any script in any industry, with improvisational skills and quick thinking to adapt to the changing variables of live events.
A sampling of satisfied clients include Whirlpool, Sears, Cadillac, Maytag, Elekta, Architectural Digest, Konica Minolta, Niigata, KitchenAid and many other organizations and companies.
Connecting with live audiences with ease and grace is what Amy has been doing since age 5 when she first stepped on stage to dance and found her home. Amy also has extensive experience in corporate communications as a producer, director and scriptwriter.
"Looking forward to working with you on your next event!" - Amy McWhirter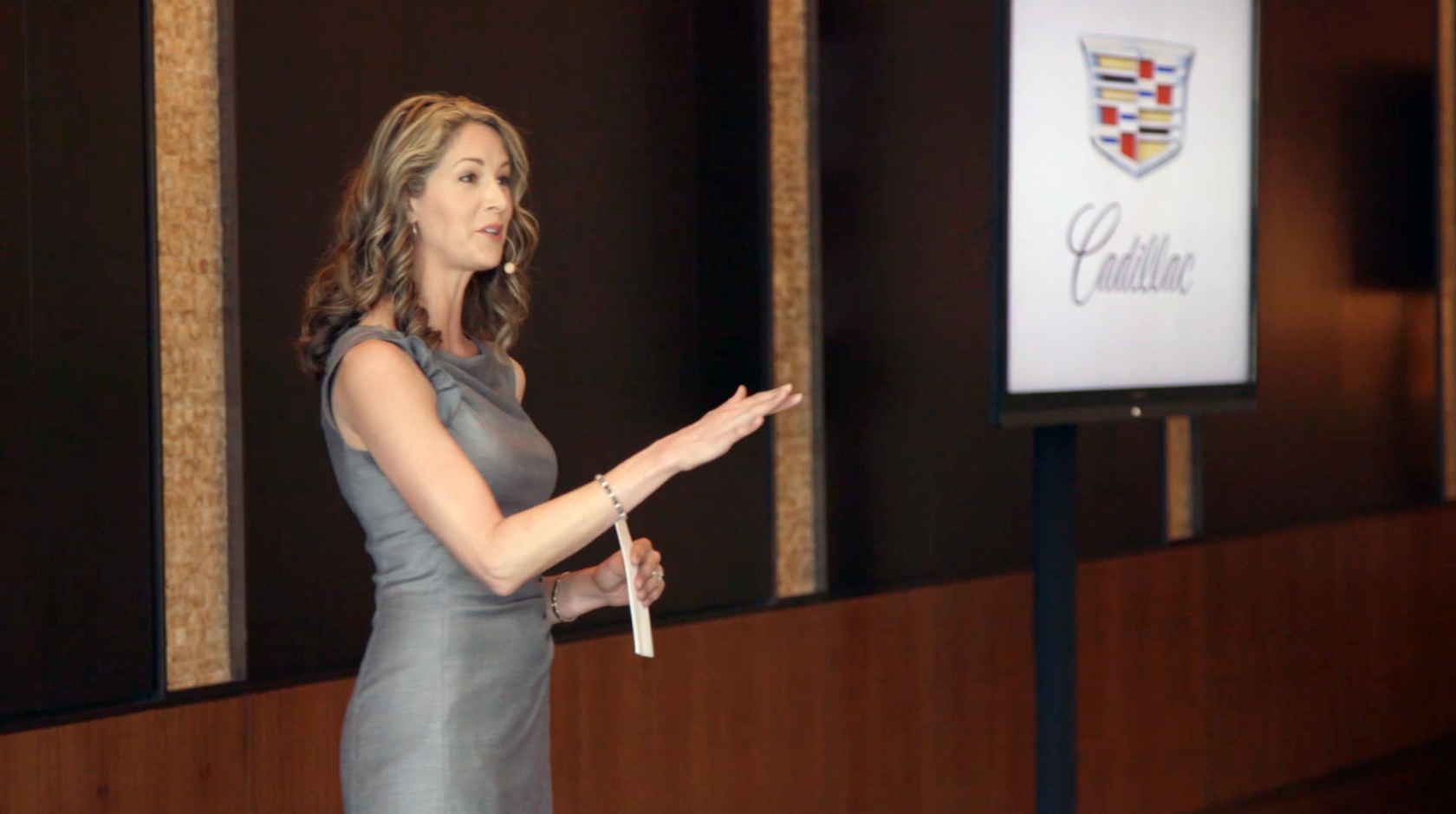 "Amy is amazing to work with.
She is a true professional. She adjusted easily to our last minute changes and provided excellent suggestions to make our presentations more impactful. I would highly recommend Amy. She is a pleasure to work with."
- Tom Chadwick, Sr. Business Marketing Manager | Elekta