Corporate Event Emcee (MC) and Host
Corporate Events & Meetings

Sales Meetings & Training


Product Launches

Press Events

Conventions and Conferences

Virtual and Hybrid Events

Live Broadcasts and Webcasts

Customer Events & Tours

Scriptwriting

Improvisational skills

Moderator and Interviewer
Amy McWhirter is a dynamic, engaging female corporate Event Host and Emcee (MC).
Clients appreciate her warmth, professionalism, credibility, and authenticity. Amy is a partner to your company's team, working closely to ensure maximum audience engagement, ROI (Investment) and Return on Objectives.
She is credible in any industry, including Health & Medical, Manufacturing, IT, Cybersecurity, Consumer Goods, Automotive, Construction, Graphics, Electronics and others - with improvisational skills and quick thinking to adapt to the changing variables of live events.
A sampling of satisfied clients include Honeywell, Whirlpool, Cadillac, Sears, Maytag, Elekta Medical, Architectural Digest, Konica Minolta, Niigata, KitchenAid, SNK America, Da-Lite, Sony, Medtronic - more shown at the bottom of the page.
Connecting with live audiences with energy and grace is what Amy has been doing since age 5 when she first stepped on stage to dance and found her home. Amy also has extensive experience in corporate communications as a producer, director and scriptwriter.
"Looking forward to working with you on your next event!" - Amy McWhirter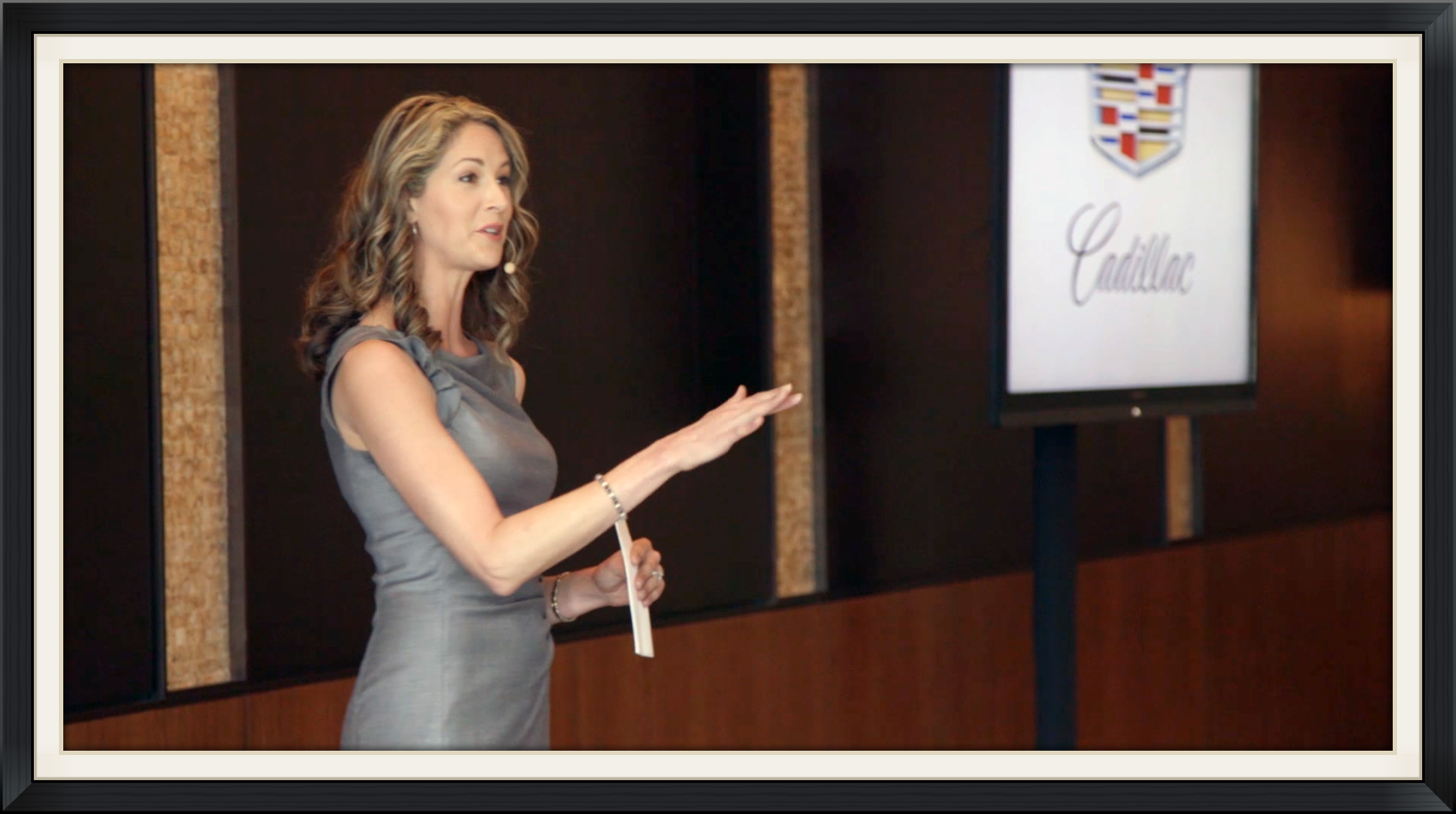 "Amy is amazing to work with. She is a true professional. She adjusted easily to our last minute changes and provided excellent suggestions to make our events more impactful. I would highly recommend Amy. She is a pleasure to work with." - Tom Chadwick, Sr. Business Marketing Manager | Elekta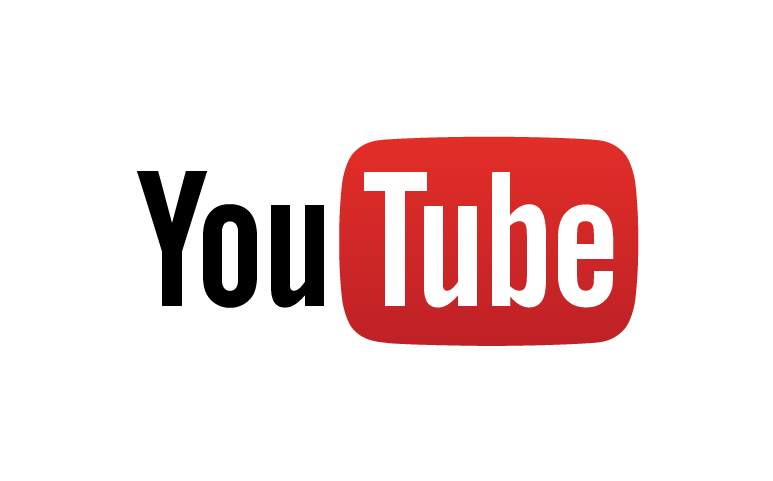 "I have gotten so much positive feedback about you as the host for our live event! And I second that! You looked so natural and relaxed! It was a pleasure to work with you again and great job! " - Tracy Niehaus, Marketing Manager | Honeywell Intelligrated